Smarter, Happier, and Richer
Motley Fool Ventures is an early-stage venture capital fund powered by The Motley Fool's brand, investing approach, and communities.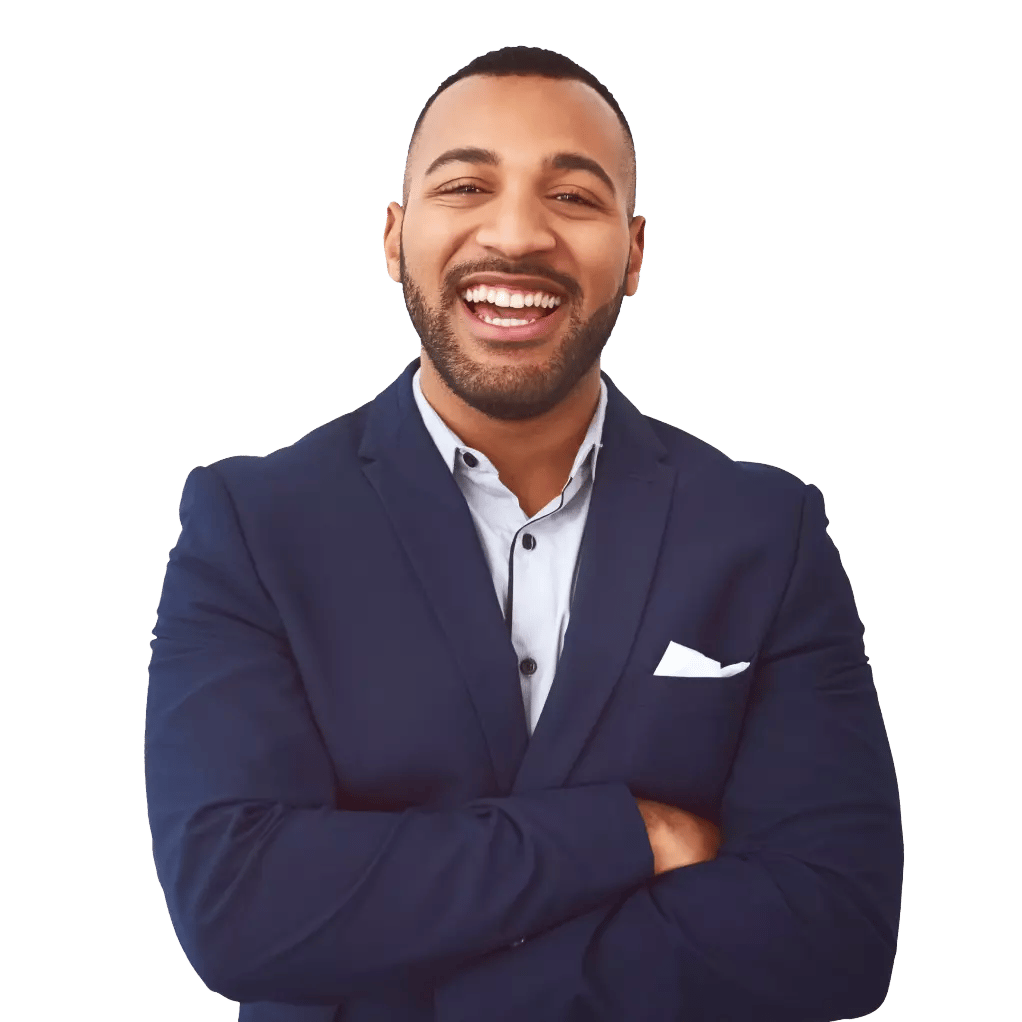 Motley
Foster inclusion and belonging.
Collaborative
Do great things together.
Innovative
Search for a better solution. Then top it.
Competitive
Play hard, play fair, play to win.
The Motley Fool has a long and proud history of fighting for entrepreneurs and individual investors.
Our portfolio reflects our best vision for the future.
Our goal is to make you smarter, happier, and richer.
Tell us about yourself and your company
Always be thinking ahead, be optimistic, think about the world that you want to create.
Submit your pitch