Motley Fool Ventures Invests in VCs Committed to Upending Venture Status Quo​
From the minute we launched Motley Fool Ventures in July 2018, we've held firm to the mission of making our portfolio reflect our best vision for the future. We've also been explicit about two beliefs:
Our best vision is a diverse and inclusive one, where as many people as possible can see themselves represented in our portfolio, and
Diversity and inclusion lead to better outcomes, financial and otherwise.
To more deliberately commit ourselves to this North Star, we are investing $5 million of our $150 million fund into 13 other venture capital funds directly addressing underrepresentation in venture capital. The 14 funds have 28 Partners, of which 54% are women and 71% are from ethnically underrepresented populations. Geographically, the funds have a presence in the Bay Area, Los Angeles, Seattle, Denver, Texas, Chicago, Atlanta, the Washington, D.C., area, and New York.
We're proud to announce our commitment to invest in the following funds, as well as additional funds to be named soon:
Ardent Venture Partners
Avenue Growth Partners
Cleo Capital
Hometeam Ventures
Kapor Capital
NOEMIS Ventures
Portfolia – Rising America Fund
Slauson & Co.
SteelSky Ventures
Ulu Ventures
Untapped Capital
WOCstar Fund
Zeal Capital Partners
Why This Matters
When we talk about the current state of venture capital, we're looking at statistics that show Black, Latinx, and other underrepresented founders received approximately 2% of all funding during the past five years, according to a recent report from Crunchbase. The numbers we've seen are even lower when talking about female founders of color.
When VCs talk about deal flow, they often focus on introductions from personal connections, other venture funds, and founders they formerly backed. When those sources are not diverse, it creates a circular reference that feeds a closed system. By investing in, and collaborating with, this outstanding cohort of fund managers, we are intentionally opening our network to fellow VCs and founders who are being overlooked and underestimated. When we raised our fund, we told our investors that we would look inside and outside the norms for great investment opportunities, and this is just one way that we are making good on our commitment.
Motley Fool Ventures, though founded in 2018, is still a new fund. While there is a strong philosophical and cultural overlap with The Motley Fool, we are independently setting the policies, procedures, and practices that will be the foundation of how we operate for a very long time. We are forming habits and priorities that, especially if we are successful, will become increasingly difficult to change. We are doing this now because we believe diversity, inclusion, and equity are not things that just happen but are the result of intentional, constructive actions. If we truly want our portfolio to reflect our best vision of our future, we will have to do more than hope it will happen.
When we launched this program, roughly 40% of our invested capital went to women-led companies and the majority of our capital to companies with diverse leadership teams. However, Black and Brown founders only constituted 8% of our portfolio. Further analysis revealed that we were not seeing enough startups founded by people of color. Just to be clear, we don't believe we had a "pipeline" problem. We had a "fishing in the same pond" problem – an all-too-common circumstance in VC that transpires from attending the same pitch events, or hearing the same whispers about up-and-coming (but non-diverse) companies, or monitoring standard industry sources. Even as we committed ourselves to pushing these aside and finding new sources of deal flow, the results didn't meet our goals.
How We Decided
With a bias to take action, we had two choices: (1) take on the task of building a network from scratch, or (2) collaborate with others who have already demonstrated their ability to identify great underrepresented founders.
Obviously, we chose the latter and are looking to build a strong and supportive community that will be mutually beneficial for all.
We looked at a wide variety of factors during our diligence process. At the very top of the list was our belief that each fund will deliver an excellent return for its LPs. We then focused on alignment with our existing strategy of investing in tech-enabled companies, with preference to groups that we thought could be coinvestors or invested one stage before or after us. This step eliminated a few funds we believed were great but not a fit for this program. We will continue to develop relationships with those managers as they are very important to the overall ecosystem.
We studied the GPs' experiences and investing performance prior to their new fund, their commitment to diversity, the underpinnings of their investment thesis, deal sourcing strategy, geographic focus, and key differentiating factors.
The Motley Fool's purpose is to make the world smarter, happier, and richer, and we hope that this group of venture funds will help us do precisely that.
Here's more information about the funds in our MFV PARTNERS program (in alphabetical order). Be sure to click the link under each fund description to watch our interviews with the PARTNERS.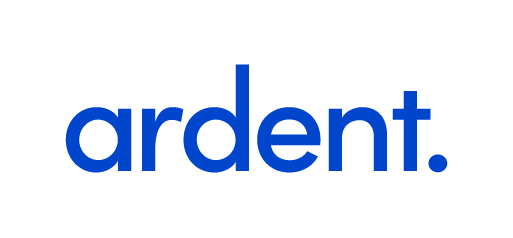 GPs: Phil Bronner, Phil Herget
Description: Ardent Venture Partners is an early-stage venture firm that invests in exceptional founders that transform how work is done.

GPs: Ryan Russell, Brian Goldsmith
Description: Avenue is an expansion-stage growth equity firm that partners with B2B software entrepreneurs to build niche market winners.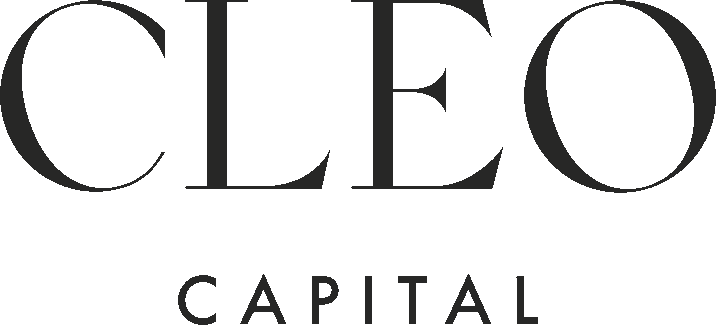 GP: Sarah Kunst
Description: Cleo Capital is an early-stage venture capital fund that invests in pre-seed and seed-stage tech and tech-enabled investments.

GP: Alexandria Lafci
Description: Construction innovation is a prerequisite to closing the global housing gap. Hometeam Ventures invests in and scales double bottom-line startups that improve the construction life cycle by reducing cost, increasing speed, and improving quality, resulting in more adequate housing globally.
GPs: Ulili Onovakpuri, Brian Dixon
Description: Kapor Capital believes in the power of transformative ideas and diverse teams. Kapor understands that startup companies have the ability to transform entire industries and to address urgent social needs as they do so. The fund, based in Oakland, CA, believes that startups can leverage information technology to solve real-world problems and tangibly improve the lives of millions through innovations in the fields of education, finance, health, work, justice, and more.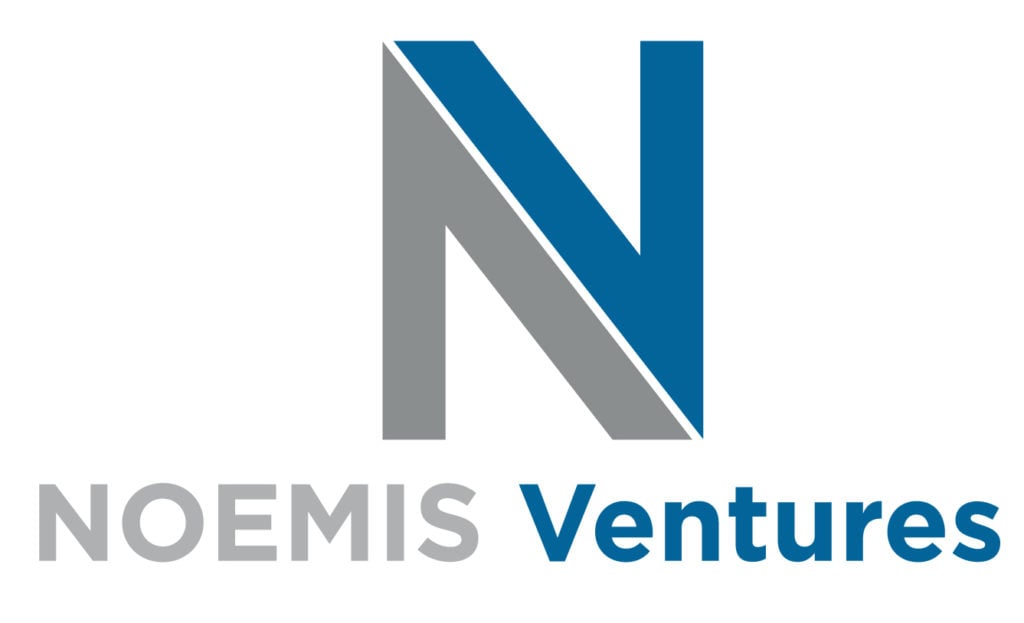 GP: Simeon Iheagwam
Description: NOEMIS Ventures is an early-stage venture capital firm that invests in and partners with pre-seed and seed-stage startups in fintech, AI/ML, and marketplaces.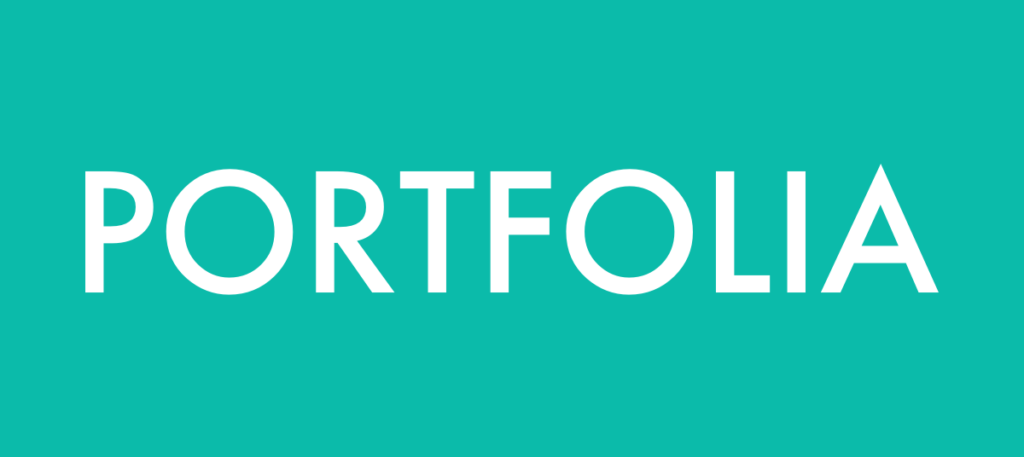 GPs: Lorine Pendleton, Karen Kerr, Noramay Cadena, Juliana Garaizar, Daphne Dufresne
Description: The Portfolia Rising America Fund invests directly in early-stage and growth companies in the U.S. where people of color and LGBTQ investors see opportunity for returns and market impact. The fund focuses on founders, ecosystems, and products and services historically overlooked by traditional venture capitalists but positioned for significant growth and profitability.

GPs: Austin Clements, Ajay Relan
Description: Slauson & Co is an early-stage venture capital firm based in Los Angeles, CA. It is focused on people of color, women, and LGBTQ+ entrepreneurs with the mission of democratizing access to entrepreneurship.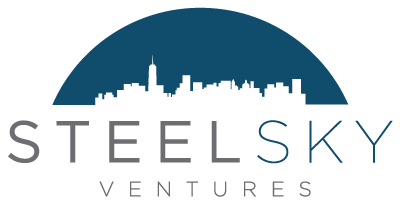 GPs: Maria Velissaris, Buffy Alegria
Description: SteelSky Ventures is a venture fund investing in high-growth companies that significantly improve access, care, and outcomes in women's health. It invests across the spectrum of women's health in telemedicine, digital health applications, SaaS tools, medical devices, and direct-to-consumer health platforms.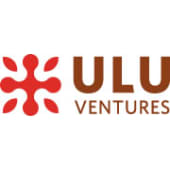 GPs: Miriam Rivera, Clint Korver
Description: Ulu Ventures invests in seed-stage technology companies predominantly from Stanford University and Silicon Valley. Core to its thesis are diverse founders, rigorous decision analysis, and optimizing for Power Law returns.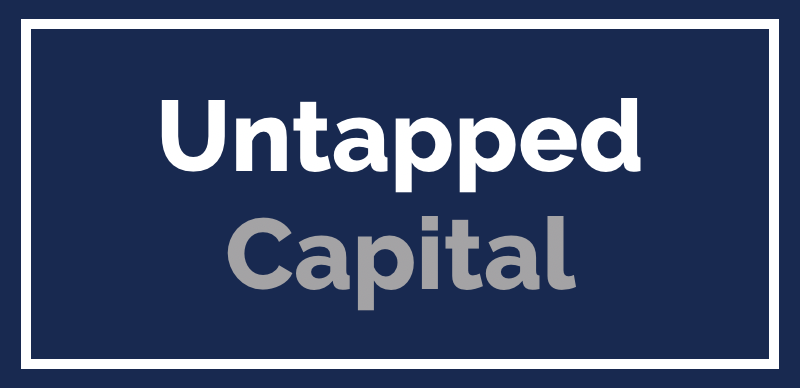 GPs: Yohei Nakajima, Jessica Jackley
Description: Untapped Capital is an early-stage VC firm investing in unexpected founders, found off the beaten path, not well connected to investors. To discover these founders, Untapped Capital primarily sources through outbound, reaching out to founders directly.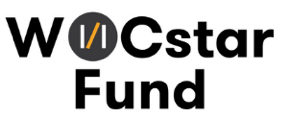 GPs: Gayle Jennings-O'Byrne, Pialy Aditya
Description: WOCstar Fund is an early-stage investment fund focused on tech innovation being brought to market by inclusive teams and women of color ("WOC"). WOCstar Fund is changing the trajectory for investors and the businesses building, innovating and thriving in a digital & borderless world. We are actively investing in companies and technology that are redefining how we will consume, work & learn, build wealth, & create a sustainable world.

GP: Nasir Qadree
Description: Zeal Capital Partners serves as a Washington, D.C.-based inclusive investment vehicle partnering with exceptional diverse management teams building high-growth, early-stage businesses that are reimagining the building blocks of wealth – from education to employment and financial health. Its market-backed Inclusive Investing™ strategy allows the capture of undertapped investable opportunities and helps portfolio companies outperform.
Click here to watch our interview with Zeal Capital Partners
9/9/22: This article was updated to remove TXV Partners from the list of active MFV PARTNERS. While TXV was part of our initial selections, the investment was not made due to timing complications.